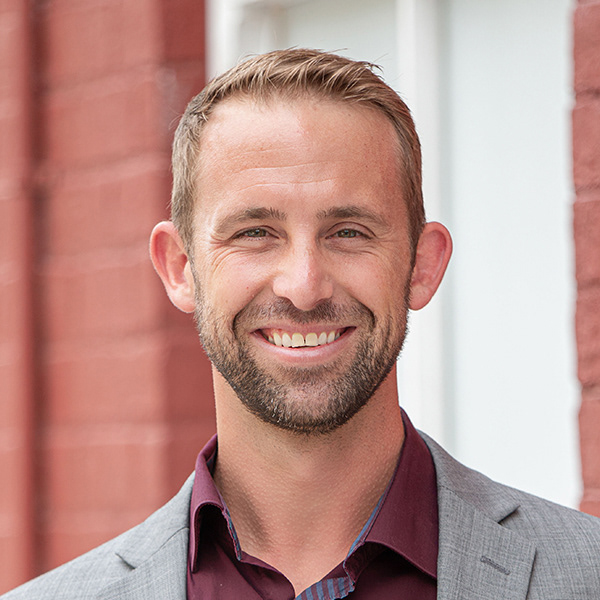 Adam Curry,
Team Owner, Senior Advisor
Adam Curry is the Owner of Key Property Partners and is an experienced real estate agent specializing in multi-family investment. With over 5 years experience in real estate sales and an all-around competitive nature, Adam has the expertise and negotiation skills to get the results his clients desire.
Adam founded Key Property Partners to help clients and investors maximize their potential in the Cincinnati real estate market. Since establishment in 2018, the KPP team has helped over 80 investors purchase 105 properties totaling over 17 million in sales.
Between personal investments and impressive client portfolio development, Adam brings broad experience to both sides of the transaction. In addition to REI, his background includes MF investment, community development, and service in the United States Army. When he isn't working, he spends his time with his growing family, playing volleyball, and enjoying everything Cincinnati has to offer.
Adam@keypropertypartners.com
m (513) 907-0468   |  
o (513) 766-9200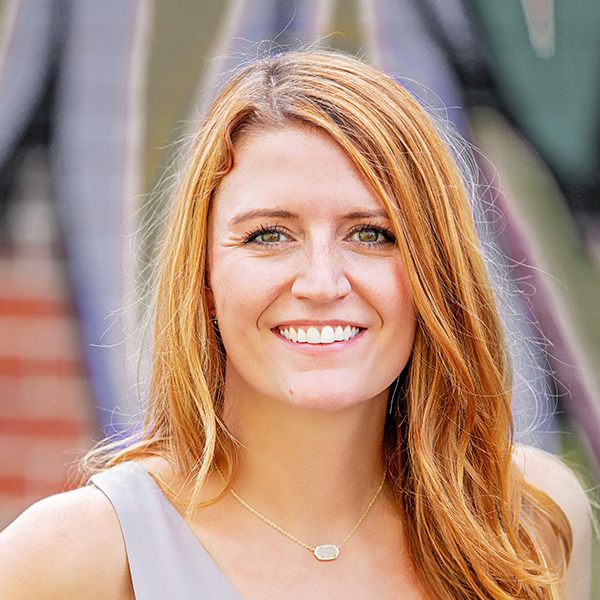 Kate Zieverink,
Lead Agent, Realtor
Kate Zieverink is an Investment Advisor with Key Property Partners, who specializes in multifamily assets and off-market "matchmaking".  Her market knowledge, expansive network, and ability to anticipate client's needs have made her an indispensable asset to the team.
After almost a decade working in various US cities, she made her way home to Cincinnati in 2017 to begin her real estate career. Her experience with travel and hospitality have equipped her to identify, renovate, and operate several STR's here in Cincinnati. When she isn't helping clients build wealth through REI, she enjoys travel, craft beer, yoga, and listening to Bigger Pockets.
Kate@keypropertypartners.com
m (513) 265-2018   |  
o (513) 766-9200
Thank you, we'll be in touch soon!